We are open every day from 7am to 9pm for breakfast, lunch, and dinner at Playa Majagual!  Dine-in or take out!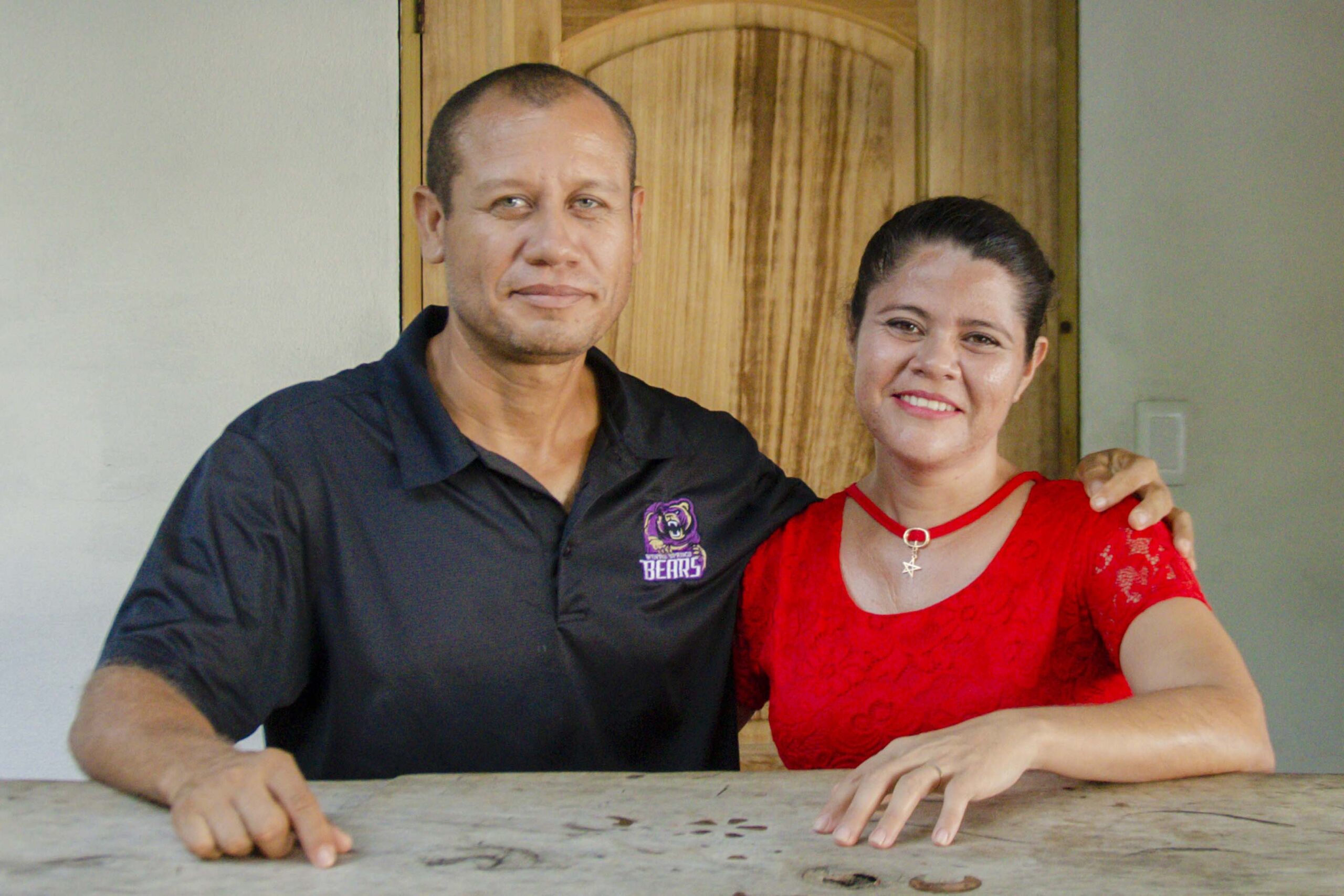 In 2005 Juanita and Álvaro arrived in Majagual and began cooking at Camping Matilda's. At that time Juanita would gather wood and cook on an open fire for the guests staying there.
A few years later we opened our own small cafe on the beach. In 2018 we were blessed with a new beautiful, spacious spot overlooking the beach where today friends and guests come to enjoy a fresh meal, snacks, smoothies and stunning sunsets.